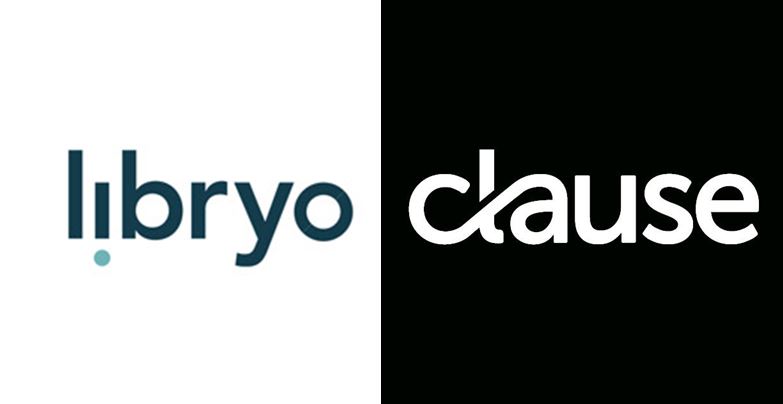 Nextlaw Ventures, the global legal technology-focused venture capital fund, and Seedcamp, Europe's leading first round fund, have selected Libryo and Clause to receive training, mentorship and investment, as a result of a joint global callout to identify the top legal tech startups.
Libryo is a SaaS (software as a service) platform built to overcome regulatory complexity. Libryo provides an intuitive dashboard which lists all legal obligations per the needs of its customers, enabling any person, working in any organization to understand the legal obligations in any situation.
Clause is a startup that is building an infrastructure for the next generation of automated and data-integrated contracts for enterprise. Through Clause's platform, contracts are capable of being managed and updated in real-time through integration with the Internet of Things, analytics services and web-service APIs.
Over 80 startups across five continents applied for the program and underwent a thorough selection process consisting of a panel of judges from Nextlaw Labs, Nextlaw Ventures, Dentons and Seedcamp.
Both Libryo and Clause will benefit from Seedcamp's life-long platform of learning and support as well as access to its unparalleled network of advisors. This will be enhanced with mentorship from lawyers at the world's largest law firm, Dentons. The chosen companies will gain in-house training and expert guidance on how to build their business, develop their brand and raise capital to help them scale.