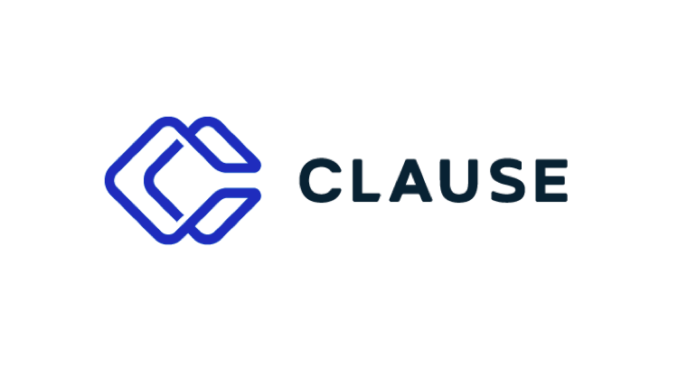 Nextlaw Ventures congratulates the entire team at our portfolio company Clause for this achievement. Through a SeedCamp partnership forged in 2016 and global call-out to identify the most groundbreaking legal tech startups, Nextlaw Ventures is proud to have been an early supporter, writing one of Clause's first checks at the concept stage.
Clause has accomplished tremendous growth since they first joined our portfolio of startups 5 years ago, from successfully demonstrating the first live IOT smart legal contract to launching general availability. This new chapter for Clause is an actualization of NLV's vision to elevate the rising stars of the legal tech sector. NLV is looking forward to seeing the team break new ground by joining forces with DocuSign in the creation of the 'smart contracting cloud.'
For more information, check out the Clause post here.