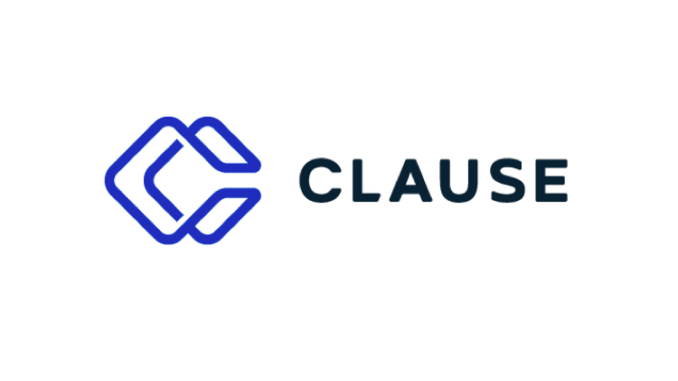 Nextlaw Ventures portfolio company Clause has launched its first product for general availability. A platform that offers automated and data-integrated "smart contracts," Clause is built on the premise that business relationships, and the terms and conditions of contracts, should be as dynamic and data-oriented as the world that surrounds them.
Without smart contracts, clients cannot access real-time enterprise data in contracting and business relationships – a gap that results in huge inefficiencies, raising costs and inhibiting new business models. With Clause, contracts can be managed and updated in real time through integration with the Internet of Things, analytics services and web-service APIs.
Clause has already gained significant traction with clients in the supply chain, manufacturing/logistics, insurance, retail and financial sectors. Read more about the Clause launch here.