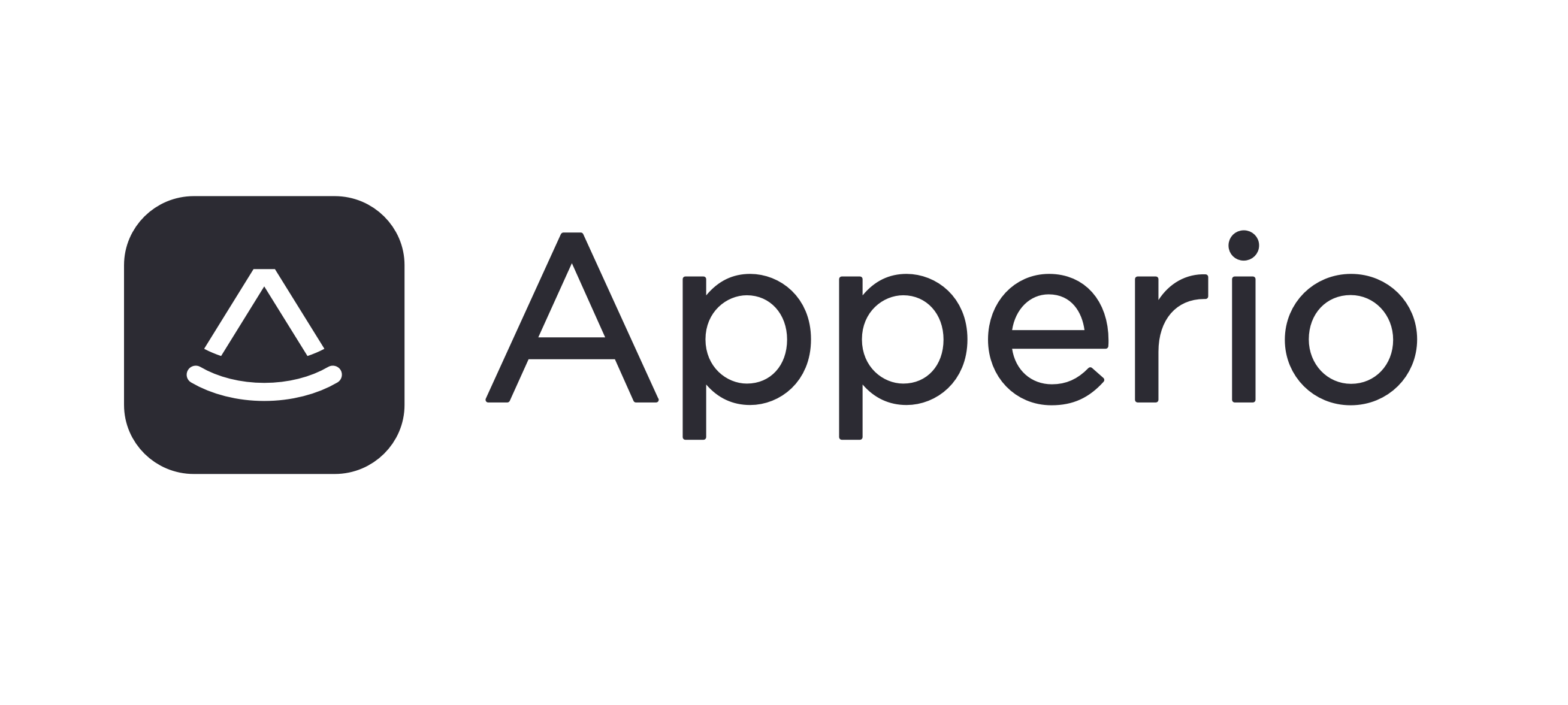 Nextlaw Ventures, the global legal technology-focused venture capital fund, today announced its investment in Apperio, a legal tech startup that is changing the way law firms handle matter management. This is the second portfolio company that Nextlaw Ventures has signed, following its investment in ROSS Intelligence Inc., a startup developing a legal advisor app powered by IBM Watson.
"We are thrilled to be working with one of the most promising legal tech startups for matter management in the market. Apperio is a product that we believe will be a game-changer in the competition for legal panel positions and we are already pilot-testing a prototype with Dentons partners and business development professionals in London," said Dan Jansen, CEO of Nextlaw Ventures.
Nextlaw Ventures and Apperio will work together to streamline matter management, track legal spend in real time and standardize the legal tender process, saving lawyers' time and introducing new best practices via technology.
Nextlaw Ventures was connected to Apperio through European business accelerator, Seedcamp.
The Apperio platform is a powerful smart-analytics dashboard that gives law firms and clients real-time transparency on legal fees that is accurate and meaningful. A simple, intuitive dashboard gives everyone access to the full picture, helping to build strong, cost-effective lawyer/client relationships and equipping all parties with the tools they need to communicate better in business.