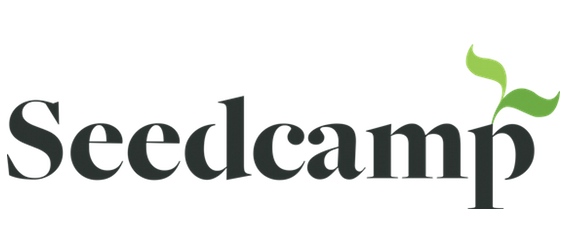 Nextlaw Ventures, the global legal technology-focused venture capital fund, signed a partnership with Seedcamp, the first round fund for ambitious founders, to co-sponsor a global callout to early stage legal tech startups. Selected startups will receive training, mentorship and investment from both Nextlaw Ventures and Seedcamp.
Seedcamp, the leading pre-seed and seed stage investor based in London, has built an impressive track record since its launch in 2007. The team has invested in more than 210 companies across multiple sectors from around the world, including startups such as Transferwise, Property Partner, and legal tech company, Apperio. To date its portfolio has raised more than $380 million in further funding and 14 companies have been acquired by companies, including AirBnB, BBVA and GoPro.
Following an application period where startups must apply, selected finalists will benefit from Seedcamp's life-long platform of learning and support, which will be enhanced with mentorship from lawyers of the world's largest law firm, Dentons. The chosen companies will gain in-house training and expert guidance on how to build their business, develop their brand and raise capital.
For more information go to www.seedcamp.com