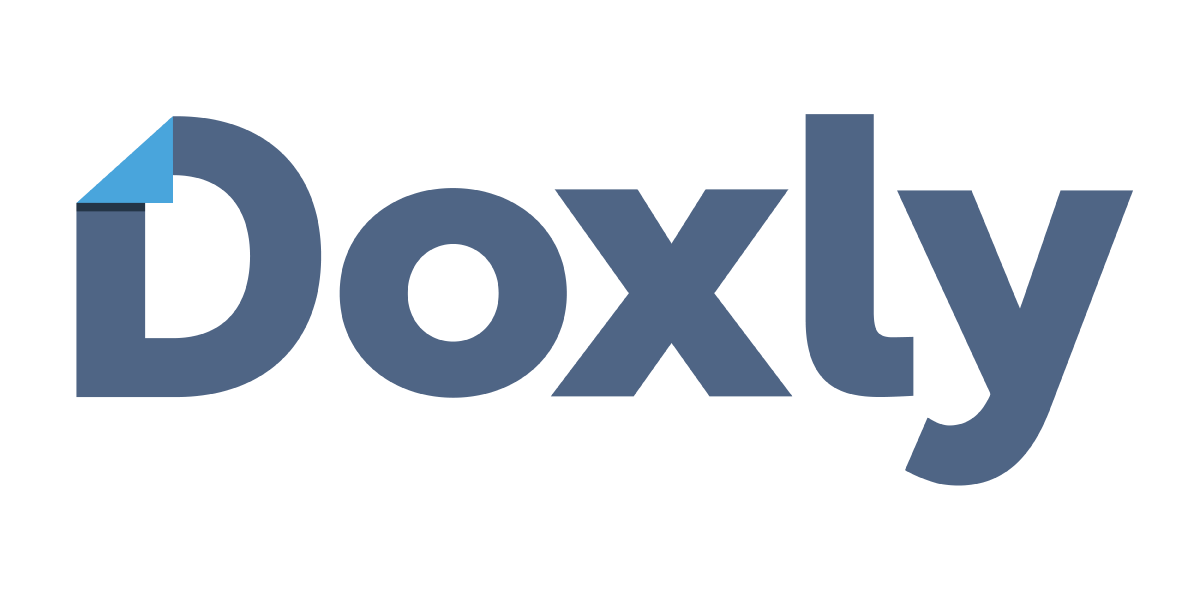 Nextlaw Ventures, the global legal technology-focused venture capital fund, today announced its investment in Doxly, an early-stage startup that is designed to transform the legal transaction process. This investment marks Nextlaw Ventures' third portfolio investment, following its investment in ROSS Intelligence and Apperio.
Participation in the Series Seed round included Nextlaw Ventures, and leading software investors High Alpha Capital and Hyde Park Venture Partners. Doxly will use the capital to scale its technology platform and fuel hiring in product development, engineering, sales and marketing.
Doxly's secure, cloud-based platform provides a simple and intuitive experience to simplify complex corporate legal transactions, such as mergers and acquisitions, into automated and manageable tasks. Doxly enhances efficiency for corporate lawyers, and transforms the entire legal transaction experience for a client.
Doxly's software accelerates diligence, closing and signature collection through automated workflows, intelligent diligence and closing checklists, document-level collaboration, transaction analytics and reporting and intelligent corporate practice management tools.