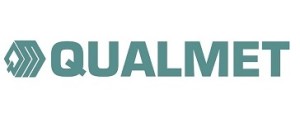 Check out this great article from Jim Beckett, CEO of Qualmet, which was recently published on Legaltech News. The article goes into the struggles that general counsel face when it comes to demonstrating value. Jim is certainly an expert in this area and writes, "As a former in-house counsel, I can empathize. How can general counsel begin to make sure they are getting what they are paying for from outside counsel? How can GCs ensure that they have the information needed for optimal outside counsel performance and productivity? They need to gather objective and subjective data to evaluate and improve the value delivered by their law firms."
The article shares learnings and practical solutions from general counsel from major companies including:
– Kiran Mallavarapu, senior VP and manager, legal strategic services for Liberty Mutual Insurance
– Bruno Parra, relationship manager at Liberty Mutual
– Sylvia Chen, patent counsel and head of patent operations at Google.
Read the full article here.