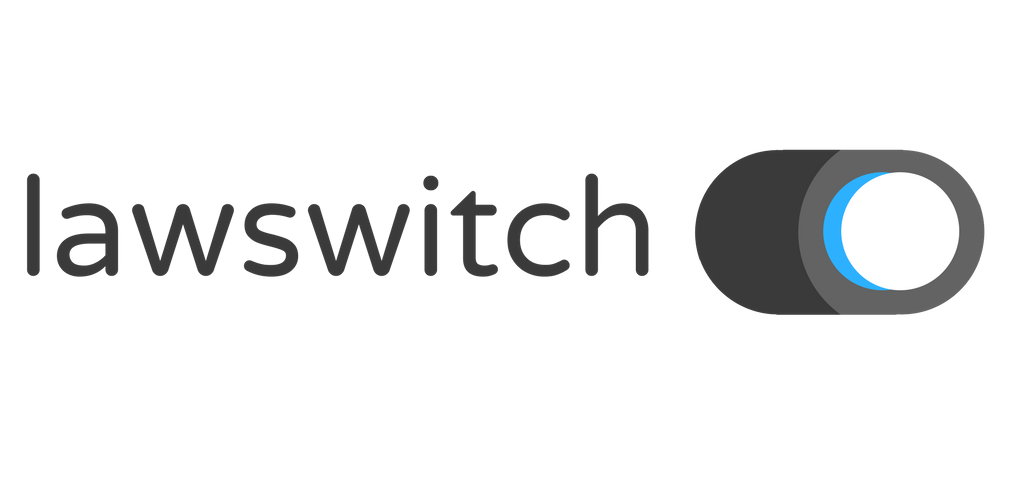 Nextlaw Ventures, the global legal tech venture capital investor, and Nextlaw Labs, the global legal tech accelerator and innovation consultancy launched by Dentons, the world's largest law firm, today announced Law Switch as the winning startup from Legal Geek's Around the World Tour.
Law Switch will receive a travel grant to attend the renowned Legal Geek conference in London on October 17, 2018, where they will receive an exhibitor stand and a prominent speaking slot at the conference addressing an audience of over 2,000 of the international legal tech community's best and brightest.
Law Switch was selected from a remarkable group of leading-edge legal tech finalists in each city visited on the tour including Moscow, Singapore, Sydney, Melbourne and San Francisco.
CEO of Nextlaw Labs Marie Bernard said:
"Congratulations to Law Switch on a well-deserved win and a huge thank you to all the amazing startups and judges that participated in the Around the World Tour. It was incredible to see our representatives from Dentons and Nextlaw have real engagement with the up and coming innovators of our industry."
CEO of Nextlaw Ventures Dan Jansen said:
"We are thrilled to have Law Switch join us at the Legal Geek Conference later this year. We can't wait to see what the future holds for this promising startup."
Legal Geek Founder Jimmy Vestbirk said:
"LawTech has no borders. It is a global movement, and this trip with Nextlaw Labs and Nextlaw Ventures reinvigorated that message. It was fantastic to build on the success of our road trip in 2017, which gave us a chance to meet the coolest startups globally. Each of the startups had different local variants, but they all have a shared goal to change the legal profession which is so inspiring."
The Legal Geek Around the World Tour took last year's Legal Geek European Road Trip and expanded upon it, taking it global and connecting with dozens more startups and innovators. In each city, Dentons attorneys and representatives from Nextlaw networked with the startups and listened to their pitches.
The latest news from the Around the World Tour can be tracked on social media using the hashtag #LGRoadTrip.